We are open weekdays for 48 weeks of the year.
We are closed bank holidays / the Christmas & New Year period / other specified dates varied annually.
Please see our current Term Dates here.
Morning session: 9.00am - 1.00pm

Afternoon session: 1.00pm - 5.00pm

Full day session: 9.00am - 5.00pm
You need to provide a packed lunch if your child is attending a morning or full day
(no sweets, chocolate bars, whole nuts or fizzy drinks please)



Fees:
Non funded 2 year old: £27.00 per session (£54 full day)
Non funded 3/4 year old: £23.00 per session (£46 full day)
Please note, a price increase is due in 2024 which we will communicate ASAP
o o o o o o o o o o
There is a £10 one-off Joining Fee for new children
Payment Terms
Invoices are generated termly (autumn/spring/summer) and accounts must be kept up to date, monthly in advance (due by 5th each month). Fees must still be paid for time off, such as holidays or sickness.
Accepted payment
Cash (correct money only), debit/credit card, bank transfer, standing order, Tax-Free Childcare and other vouchers including; Sodexo, Edenred, Computer Share, Fideliti, Kiddivouchers, Care-4, Childcare Plus, Enjoy Benefits & Co-Operative.
Late Collection
If a parent/carer is late to collect without warning, there may be a Late Collection Charge of £1/minute per child.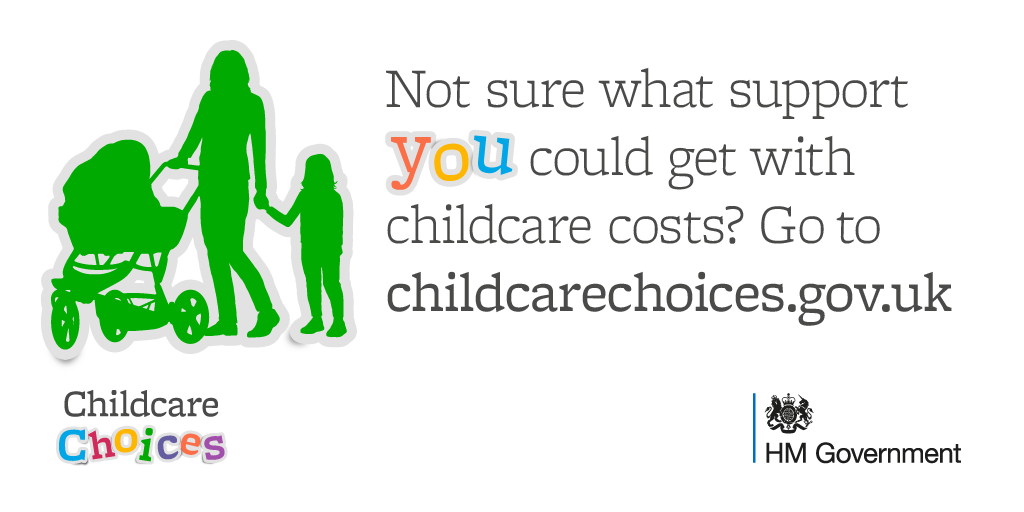 Funding
We apply for Free Early Education funding on your behalf the term after your child's 3rd birthday.
We are a registered '30 hours' provider for eligible working families. Click here for more information.

If you receive any benefits, such as Tax Credits or Income Support, and have a household income of under £16,190, you may be entitled to funding whilst your child is still two (Free for 2 funding).
Click here to see our Funding Entitlement Guidance.
See Payment Policy for more details