"Bringing curiosity, awe and wonder into early childhood
and creating the thinkers and doers' of the future" ™
When you step into our pre-school, you won't find bright coloured walls, hundreds of shiny plastic toys and commercial furniture. Instead, you'll discover earthy tranquil décor, twinkling fairy lights amongst family photos, unusual, authentic resources and natural and wooden materials. But why?
"We've had those typically decorated, bright walls, with in-your-face rugs and toys everywhere. At the time it seemed the only option of how to offer a pre-school environment. However, there is so much research about the effects of over stimulation on children; having a negative impact on their well-being, behaviour and mood. We wanted Clocktower to feel welcoming, homely and cosy, and for our children to have access to different things that they don't already have at home. We started gradually introducing loose parts (anything with no specific purpose) and more natural materials into the rooms, and watched in awe as the children began using their imaginations more. They were totally absorbed in their play. For example, within one hour of the children having a couple of milk crates to play with, they had turned them into an aeroplane, a boat, a table, a hospital bed, racing cars, worn one as a robot head, then wanted to find rope to tie them together and pull them around! I was so excited by all the amazing learning I was watching."
Sally Wingham, Setting Manager
In spring 2018, we discovered 'The Curiosity Approach'™ which pulled together all of our visions for how we wanted our pre-school to be - the cosy environment, the types of resources, having a passionate team, and most importantly; the benefits of all of this for our children. We had never had the courage to make such drastic changes before, and had always worried about what our staff and families would think. After months of researching it inside out, we had officially fallen head over heels in love with it. So, during the summer, we took the 'bull by the horns' and Clocktower had a full refurbishment (we're very good with a paint brush and electric screwdriver!). In September 2018, we were lucky enough to get onto the official accreditation programme as there was only a limited amount of places each year. Two years of determination, passion and hard work later... and we were finally awarded our accreditation status (October 2020). We were literally the 2nd setting in the whole of Kent to become accredited so we are proud to be leading the way in making changes for our next generation.
We could spend hours preaching to you, but here is a summary of the benefits for our Clocktower children…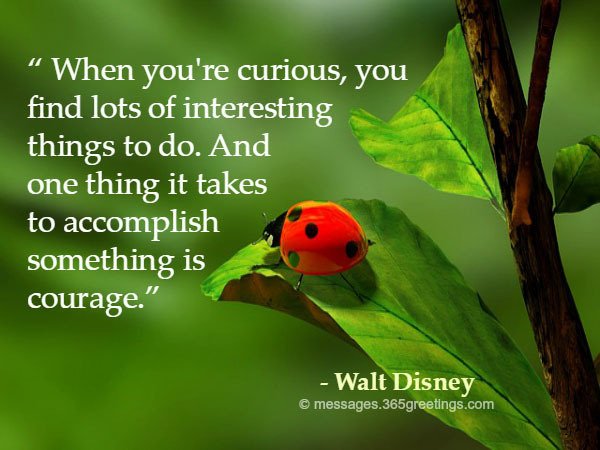 A rich, magical, beautiful, cosy environment.

Loose parts are objects and materials that have no specific purpose, that children can move, manipulate, control and change within their play, providing a high level of creativity, imagination and freedom of choice. The play is open-ended as the possibilities are endless. Examples of loose parts include tubes, guttering, cable reels, crates, cardboard, buttons, trays, pipes, boxes, and all sorts of other treasure! This allows children opportunities to learn HOW to think, not WHAT to think.

Real, authentic, adult size resources show children how their play is valued – it is NOT pretend!

Natural materials such as wood, plants, flowers, shells, cones, logs, twigs, rocks etc. promote children's curiosity, wonder and appreciation of our world.

Our resources promote problem-solving skills, critical thinking, investigation, exploration, communication and social skills, and risk taking.

Consequences – our old plastic toys were pretty indestructible, so children knew they could throw them on the floor, or bash them against the wall with no consequence. This resulted in children having no care or respect for things around them. However, with a china tea pot, or a fragile animal ornament, they are not going to survive that treatment and therefore there is a consequence – they're gone. Obviously this aspect is going to take some time to embed, but we're confident that our children will grow into caretakers of our planet if they can learn to respect and appreciate it from such a young age.

Recycling – our resources are now sourced mainly at bootfairs and charity shops! So our children are discovering that one man's trash is another man's treasure (literally in the instance of a little silver tray of thimbles found in the local charity shop being played with as pirate gold recently!)

Independence, confidence, creativity, attention, concentration, exploration, investigation, use of senses, resilience and more – children are now creators of their own learning as they have the freedom of choice to lead their own play.

New experiences – our passionate, adventurous, empowering staff team constantly discover new ideas and plan provocations for learning based on the children's interests and their previous learning. We aim to create intriguing, challenging opportunities for the children which they may not have ever experienced before. Last week, they were using (real) hammers to try and smash blocks of ice where a group of dinosaurs had been frozen inside! Children know we trust them, and we know their capabilities and potentials are endless.

Process over product

– our focus is on children finding their own unique style of learning through play they have chosen themselves, and being engaged in the joy of DOING rather than any end result.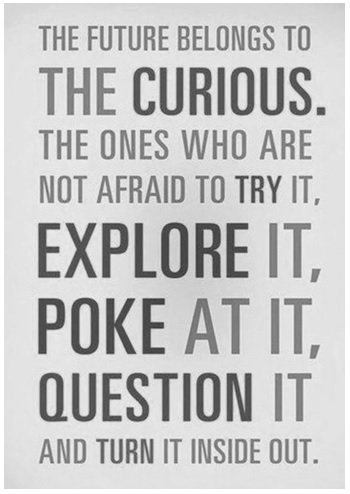 And if you don't believe us, check out a few feedback comments from our families…
"It looks brilliant! The boys are so lucky to be cared for in such a beautiful setting. I am so proud they attend Clocktower"

"I absolutely love all these changes, what brilliant ideas, I also love the 'no plastic' we are doing that at home."

"I am absolutely in love with the new decor! It looks really cosy and inviting. I love the combination of warm lighting and fabrics. I agree that the bright colours were overstimulating and I'm sure the children are all using much more imaginative play with the new changes."

"I love the idea of the new approach! And it looks so beautiful! Well done to everyone x"

"Looks amazing. Magical. Thanks for sharing the photos."

"Wow looks absolutely fantastic you all have done a great job!!!! Definitely more then a preschool. Thank you for making Oliver's day so much fun and interesting :)"

"It looks absolutely amazing soo pretty and looks so relaxing as well great idea"